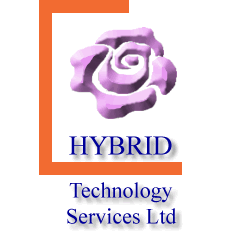 Subcontract Service
If purchasing a gas plasma system is not feasible at present, we offer a Subcontract Service as an economical alternative. Our on site processing facilities allow HTS to target a great breadth of applications and process a wide range of materials.

HTS is an independent company which has been providing a subcontract plasma service for over ten years. During this time we have established a reputation for technical excellence in processing a very wide range of PCB's, polymers, rubbers and metal componants.

Our extensive database of plasma application and our unique process derivation software, allows us to correctly predict the plasma recipe for any application and volume. Each of our subcontract batch jobs undergoes detailed analysis in order to assure the highest quality and conformity.

We normally receive customer's materials by overnight carrier. For prompt service we process and ship them back the same day. For standard service we normally ship them back the day following receipt.

HTS Ltd can also provide technology transfer and training for all your plasma requirements.

Whether you choose to implement plasma technology by purchasing one of our systems or contract us to treat your products, you can rely on HTS and plasma to enhance your product and environment.

Contact Us
Hybrid Technology Services Ltd.
Falcons Gate Dean Road
Yate Bristol
United Kingdom
BS37 5NH
TEL: +44 (0)1454 324511
FAX: +44 (0)1454 315126