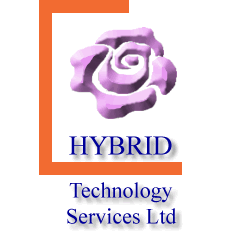 On line Questionnaire
In order for us to process your enquiry, please fill out this form as completely as possible.

During transmission through the internet any information declared cannot be considered secure. Whereas HTS will protect all such information once recieved, we cannot be held responsible for unauthorised access to proprietry information during transmission. All information recieved will be retained by HTS and not disclosed sold or divulged to any other party.

Hybrid Technology Services Ltd.

Falcons Gate Dean Road

Yate Bristol

United Kingdom

BS37 5NH

TEL: +44 (0)1454 324511


FAX: +44 (0)1454 315126